NAKED Cashmere just announced the debut of a multigenerational LOVE campaign in support of the Breast Cancer Research Foundation (BCRF).
This Mother's Day, NAKED Cashmere continues to spread the message of empowerment, education and beauty through a unique photo series that showcases the unparalleled bond between mothers and daughters – wrapped in the warmth and love of NAKED Cashmere. The campaign features Carolyn Murphy, Cheryl Hines, Molly Sims, Lisa Ling, Jordana Brewster and Dr. Barbara Sturm photographed by John Russo.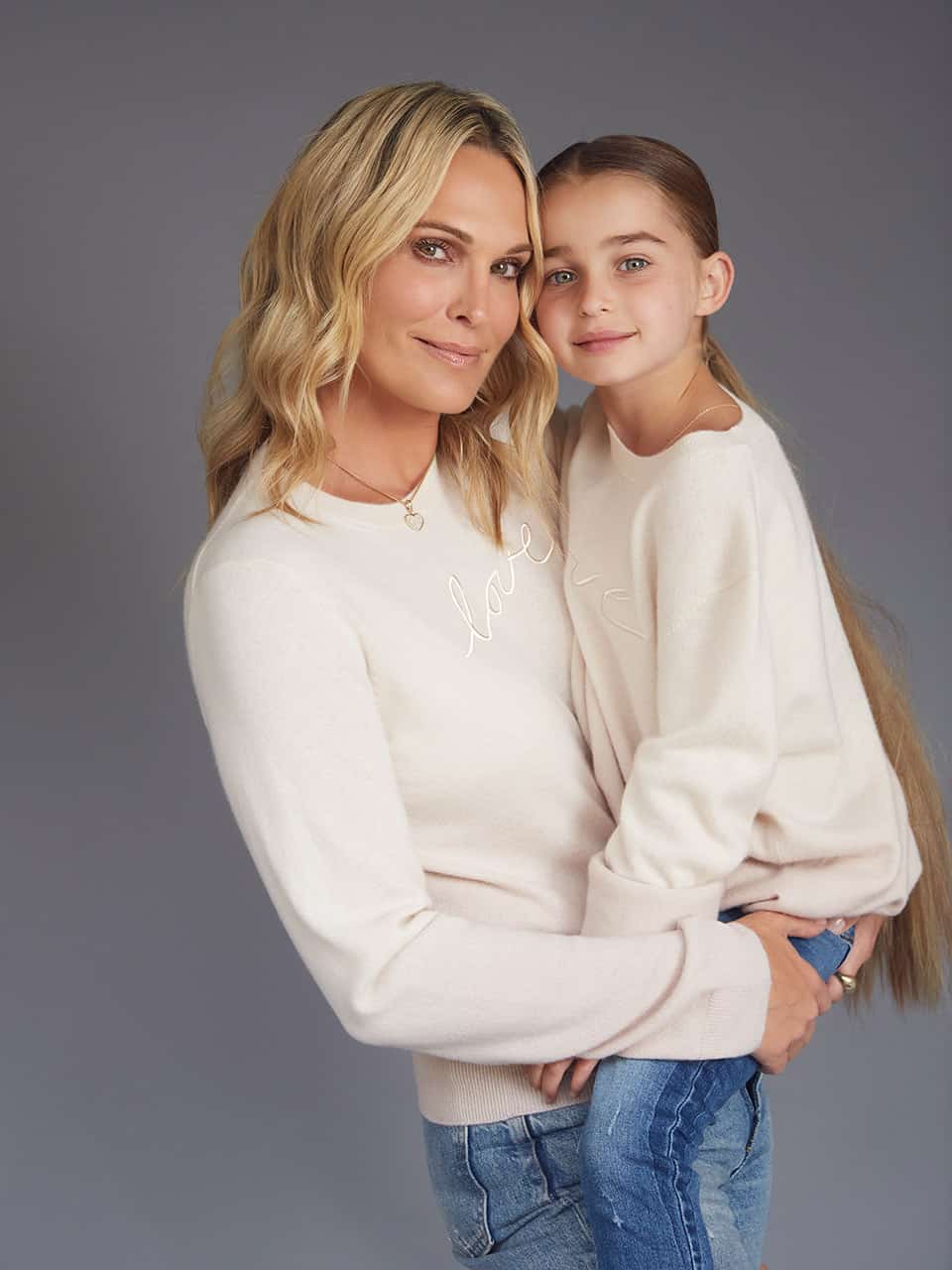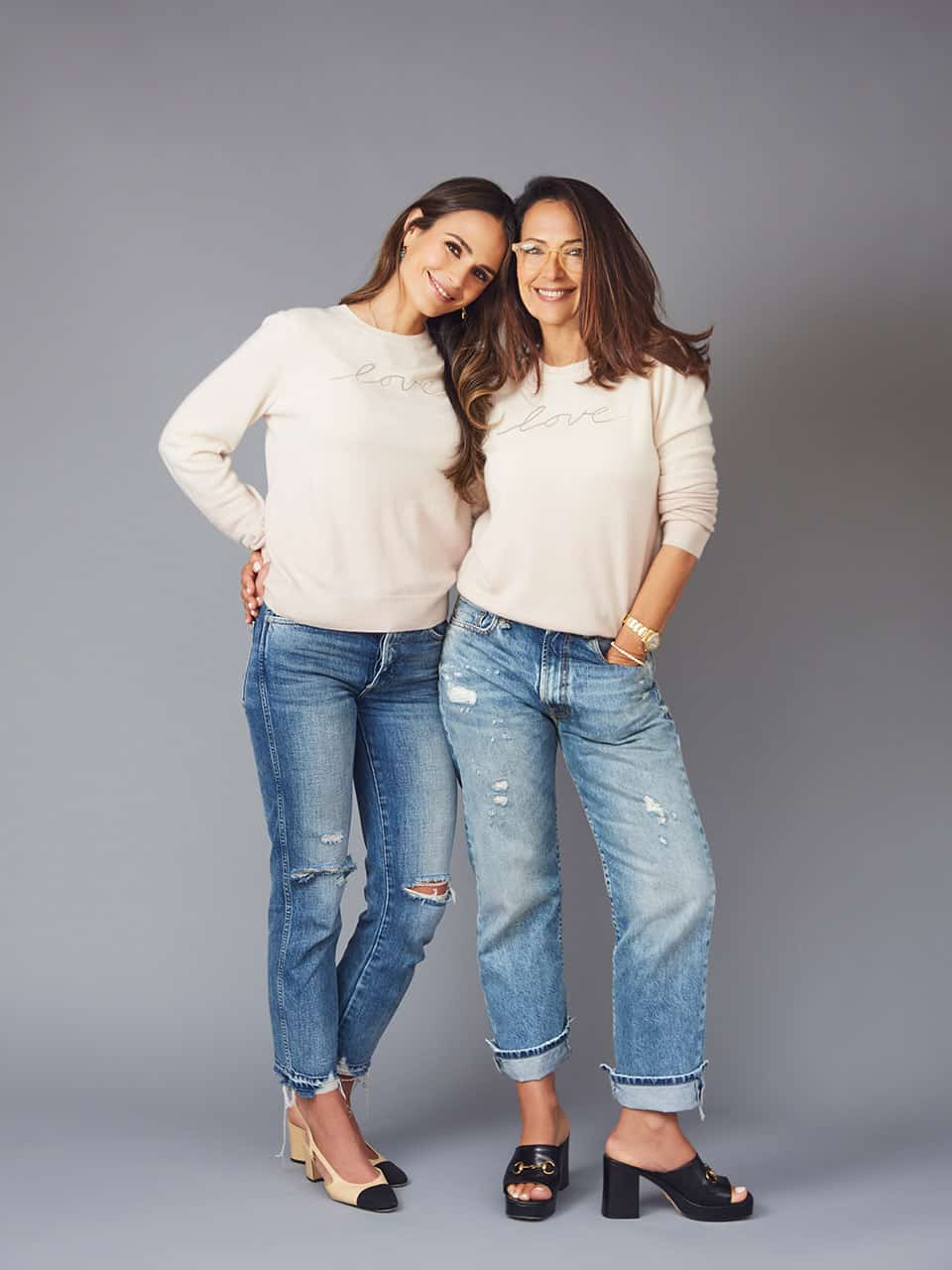 The LOVE collection includes a scarf, sweater, beanie, hot water bottle, mule slippers, socks and gloves. With every item sold from this collection, up to $50 is donated to BCRF. To date, NAKED Cashmere has generated over $215,000 in donations from this initiation to help find a cure for breast cancer.