Direct from the candy store, the latest make-up trend is deliciously light and almost edible. He's how to go tutti-frutti scooping for lip-smacking new looks!
The parade of yummy new make-up colors goes hand-in-hand with this season's ultra-cool fashions with deep pinks, blues, sea-green and lavender blues are turning up on eyes, and even lips! But just to make sure you look like a supermodel and not Krusty the Clown, here's a bit of know-how!
The key to using color is moderation – applying sparingly. For example, if you're going to use lavender blue on eyelids, don't wear a fuchsia lippie. Make your eyes, lips, or nails the main attraction, but don't try to wear the whole fruit bowl at once!
Ok. So, you've got your flash new color on, but you're worried it's just a little on the bright side? …..simple; just dust translucent powder over the shadow or blush to soften the effect. The same trick can be used with nail polish too – apply one coat of pastel polish, then apply a coat of translucent white polish over the top when it's dry, and Ta-da! New nails!
The steps to getting the new Tutti- Frutti look
Step 1: Apply a light cover of foundation, starting from the center of the face and working outwards use a damp sponge to ensure even coverage so you don't get any hard lines around the edge of your face.
Step 2: Use a large powder brush to dust on a layer of translucent powder.
Step 3: Now turn your attention to your eyes, apply colored liner along your lid very close to Lashes, blending with a cotton bud to soften the line. To really accentuate your eyes, go for a 60s look by extending the eyeliner about half a centimeter beyond the outer corner of the upper eyelid, making a soft wedge shape that angles upwards.
Step 4: Make your eyeshadow, a softer shade of your eyeliner, blend shadow upwards from your eyelid, fading out to no color at all by the time you reach your eyebrows.
Step 5: Blusher should give a soft, healthy glow, so go easy when applying. Also remember that it must fade out towards your hairline.
Step 6: Lips play an important role in completing this make up look. To give your lips a full and luscious look use a lip liner one shade darker than your Lippie and blend the line with a lip brush. Again, using your lip brush, apply your lipstick, making sure to just touch the lip outline.
Color harmonies to suit your eyes…
Choosing the right color combos to suit your eyes can be a bit scary, especially with so many different colors to choose from. To simplify this for you, select from my color harmonies below …
Enhancing brown eyes
Be subtle and use orange-brown tones they are to color combinations to choose from a lighter and a darker tone. Use the light orange-brown on the browbone and the darker on the eyelid and outer eye corner. This will enhance the color of your eyes without being too conspicuous. For the more daring, use the same application technique as above but try out the new citrus green and lavender mauve together. This combination of colors will give your eyes a brighter and more refreshed look.
Extra sparkle for green eyes
Use a contrasting color, combo of grape, and Violet, eyeshadows with black liner applied close to lower lashes, and on the inner edge of the eye. A lashing of grape ma_scara will finish off this look.
Backdrop for blue eyes
Using rose-colored Browns, oranges and pastel blues will give you blue eyes a brighter look. A sable or violet eye pencil applied very close to top lashes with lashings of mascara is another alternative.
My Makeup Selects
Foundation
Cle De Peau Radiant Fluid Foundation Natural SPF25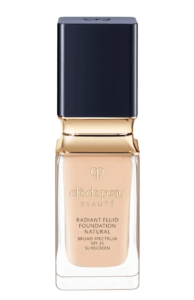 Translucent Powder
Chanel Les Beiges Healthy Glow Luminous Color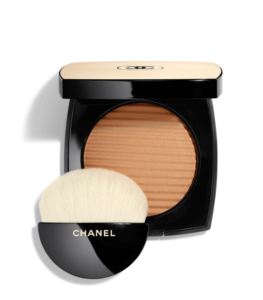 Mascara
DIORSHOW ICONIC OVERCURL Waterproof mascara – spectacular 24h volume & curl – lash-fortifying care effect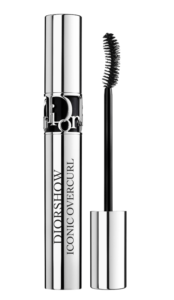 Eyeliner
NYX EPIC WEAR WATERPROOF EYELINER STICK
High-impact, waterproof eyeliner pencil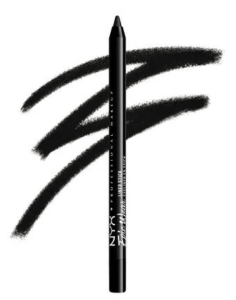 Eyeshadow
Norvina Mini Pro Pigment Palette Vol. 2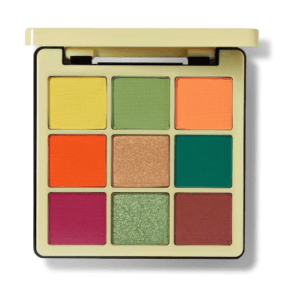 Blush
Guerlain TENDER BLUSH
Lip Pencil
Code8 Lip Surrealist Lip Liner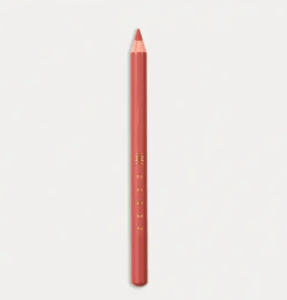 Lipstick
Tom Ford Spanish Pink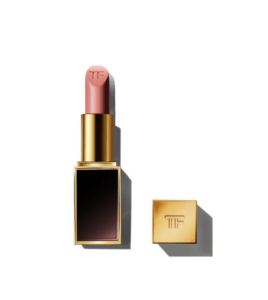 Lip-gloss
Pat McGrath LUST: Gloss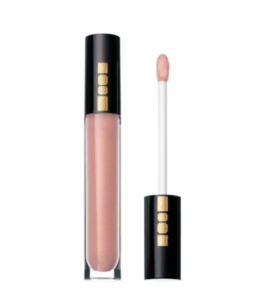 What are your favorites? Have you tried any of these products? Let us know what you think by leaving a comment or by reaching out directly on Instagram.
By Mary Zavaglia